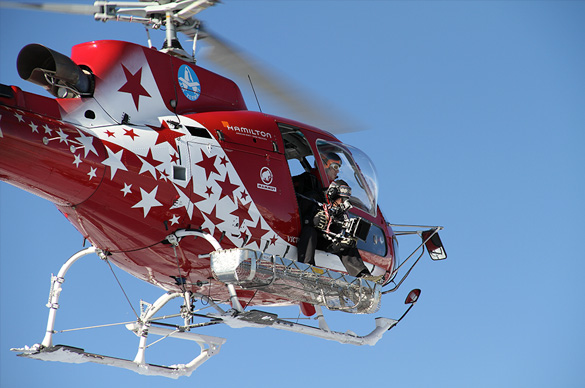 Moving images
We are passionate about what we do. And whether we are producing a corporate image film, talking heads, a viral or a TV ad, our focus is on the same thing - your audience. Even deep into our digital age, film still remains often the most powerful form of storytelling and one AMATA has great experience in.
Servicing clients in, Switzerland, throughout Europe, North and South America and Asia, our experience encompass the entire production process, from inception of concept, scripting, storyboarding, through to filming, post production, animation, sound design and delivery on all formats.
We work closely with clients to understand the message they want to convey, to then develop that message into a compelling, watchable film and finally, we ensure its delivery to the right audience. A seamless, considered process that ensures your moving images are stirring, powerful ones.
We've been fortunate to work with many of our clients numerous times and have picked up creative awards in Europe, the UK and the US along the way. We're not ones to brag, but if you'd like to hear a little more about this, we'd be happy to chat with you.