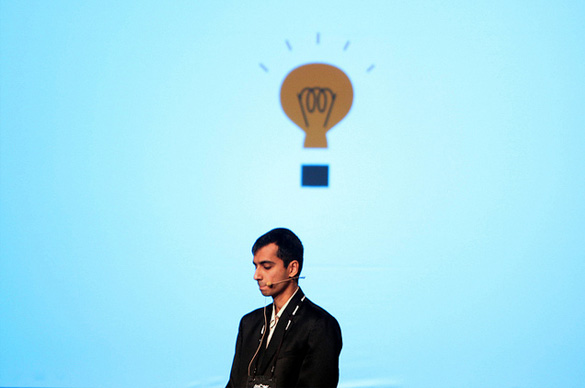 Advanced Powerpoint
AMATA's Advanced Powerpoint is Powerpoint, but not as you know it. Or as you've ever experienced it. We take the powerful engine and capabilities at the heart of Powerpoint and use them to shape beautiful, bespoke and strategically focused presentations. Presentations that work as well in intimate, one on one situations as they do in vast meetings.
With our expertise and this powerful tool, challenging budgets are no longer a barrier to powerful, engaging storytelling. Advanced Powerpoint is an exciting alternative to film and a very secure alternative to online portals for those companies wanting to ensure discretion.
We'd be delighted to discuss this approach with you and share some recent examples of our work.